"Are you having fun?"
The Small One sounds older than his nine years at the other end of the line.  Is it possible that he could have aged significantly in the four days that I have been gone?
I brush that thought aside and answer his question.  "Sure, it's fun.  I'm learning a lot."
"Learning?  Like in school?"  His voice is suddenly filled with skepticism.  "Then it can't be that fun."
"No…it's not like school," I clarify.  "It's more like…like…"
"Like a camp?"  He offers.
"Yes…more like camp, I suppose."
This seems to resonate with him.  We chat about other things for a few minutes before saying goodbye. And after I've hung up, I think about his question.
This place is, indeed, like camp.
I rise early from my sleeping quarters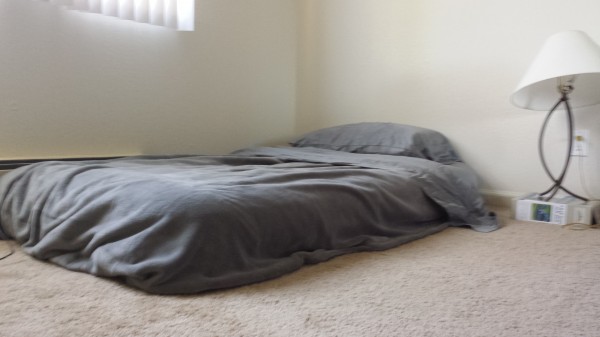 And hike a familiar path to my destination.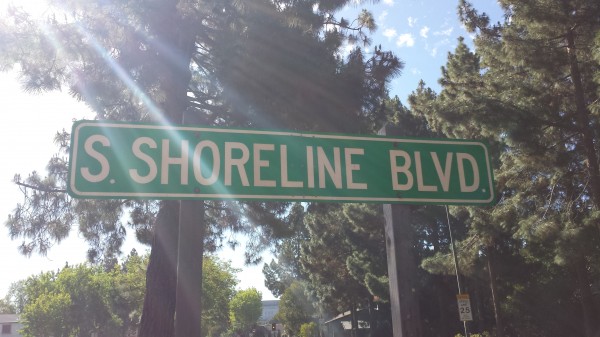 Summer is in full bloom here, and I enjoy the trek.
On every walk, I take note of some lovely sight that I hadn't seen the day before.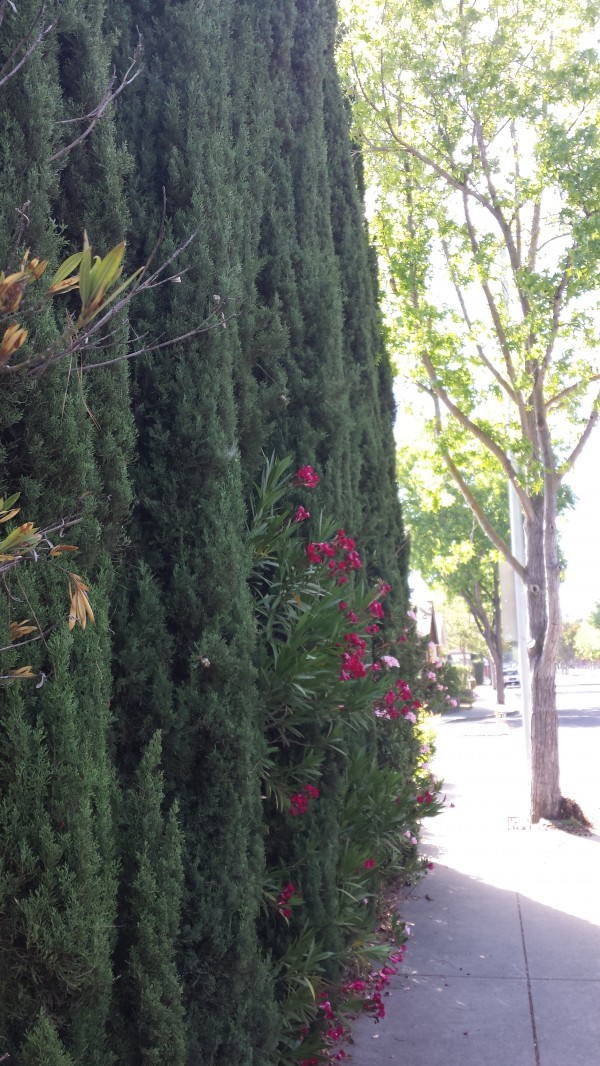 Eventually, I make my way to the place where I gather with the others.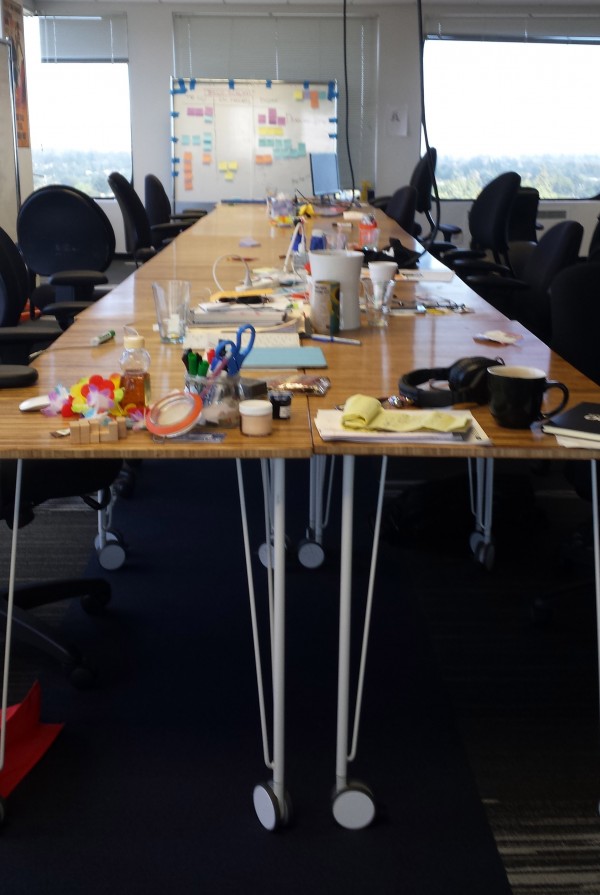 Formality plays no part in this equation.  Comfort is the rule of thumb.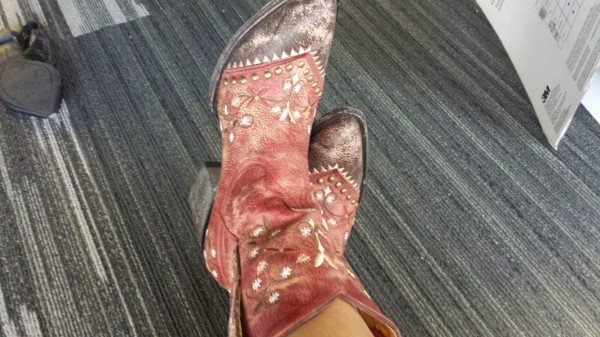 Here we learn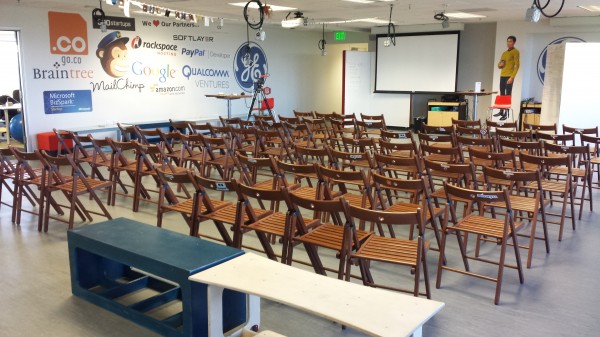 And create.  And make connections that span continents and that that will last a lifetime.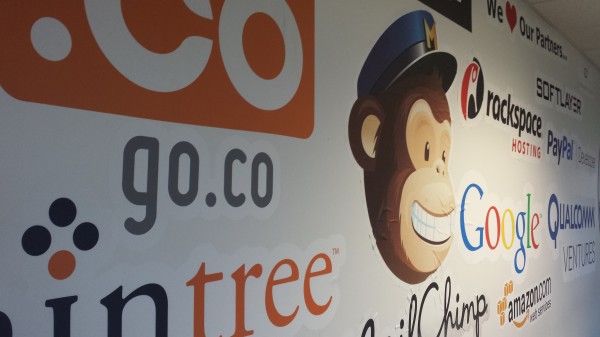 Sometimes I catch myself gazing at the landscape that sprawls before me.  I take time to enjoy the view. Everyone knows that camp is a temporary arrangement.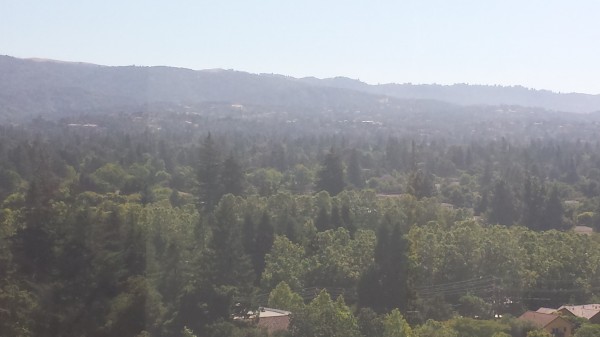 For this?  I am thankful.
Because as much as I'm soaking in this experience…
I look forward to my return in three and a half weeks.
Inspired by a prompt from Mama Kat's Writer's Workshop: What does June look like in your neck of the woods?
Related Posts via Categories