Hey there, Facebooker!  Do you Like Me yet?
It was Sunday.  We always attend church as a family on Sundays.
But on this Sunday?  It was not to be.
I was a bit too lazy comfy in my pjs.  A tad comatose weary from the previous evening out with good friends.  Longing to crawl back into bed enjoy an easy morning with my family in the comfort of our own home.
The Cherubs snuggled with me on the family room couch.  I watched them as they watched the minutes on the wall clock tick by, thinking that I was unaware of the time and that they were pulling one over on me.  And when the Moment of no Return – the time at which we would physically be unable to make it to the 11:00 service on time – arrived, they let out a collective whoop and began to tear about the house.
And the easy morning with my family came to a screeching halt.
My groom was in the pantry, mumbling with disdain.  He backed his way out, tripping over a super-sized jar of canned tomatoes as he did so.  He stifled curses under his breath.
It was Sunday, after all.
Aloud, he announced, "That's it.  It's time to clean out the pantry…"
I winced.  His words stung like a hornet's tail end on my sensitive skin.  Nonetheless, I rose and shuffled over to where he was standing to have a look inside.
"…As a family."  He finished.
At that juncture, I believe that I lost consciousness for an indeterminate period of time.  I cannot completely account for all that transpired during my metaphorical absence.  But the din of chaos brought me back to reality.  Face down on the floor in front of the pantry, I raised my throbbing head…
And I saw this.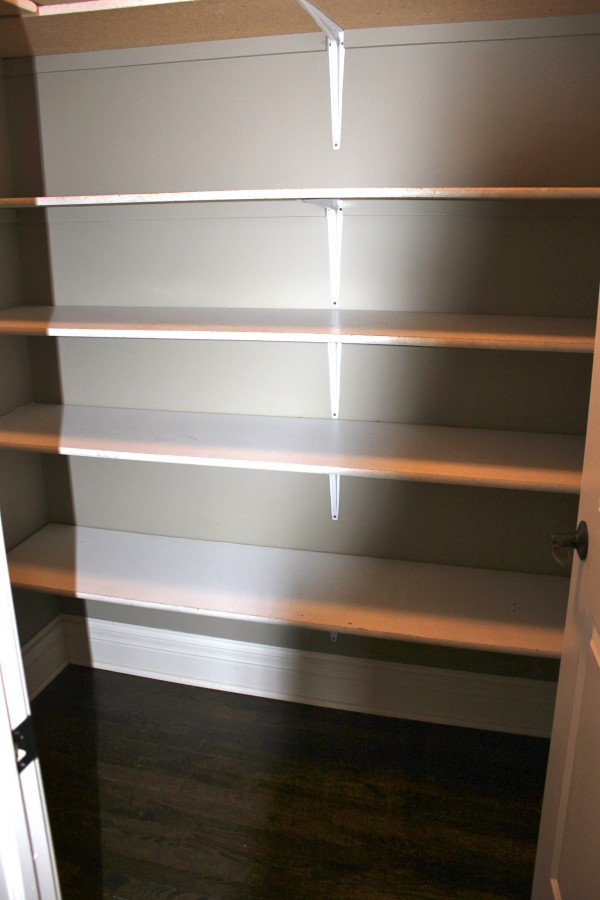 I blinked.
What the?
Still facing this gaping chasm, I clutched the door frame, staggered to my feet, and inhaled several times.  My childbirth breathing techniques proved more helpful in bizarre scenarios like these than they ever did when in labor with The Cherubs.
Even with The Twins.
I slowly turned around and surveyed the rest of my kitchen.
And I screamed.
Five times.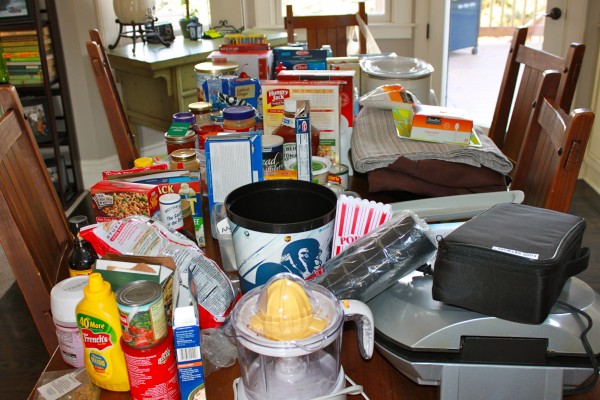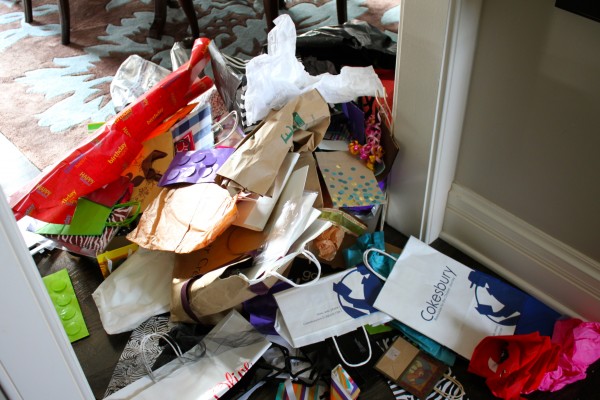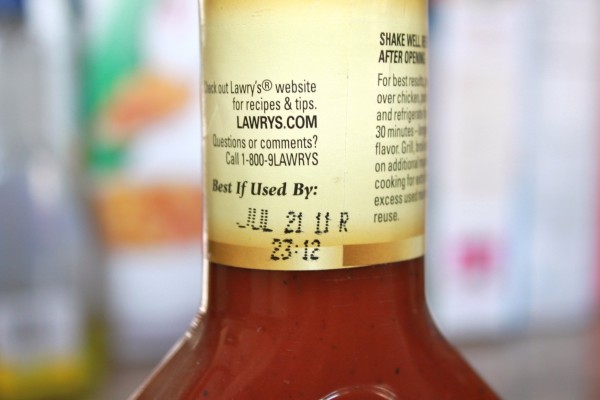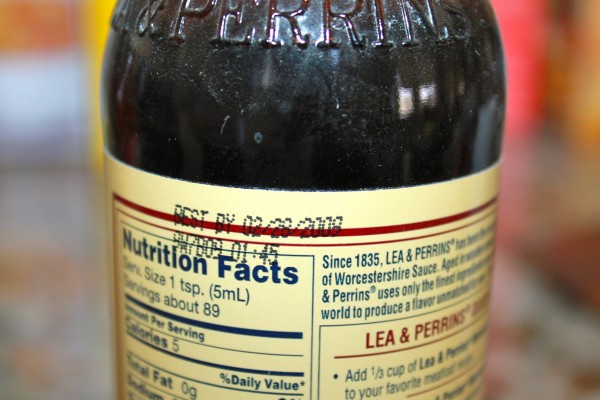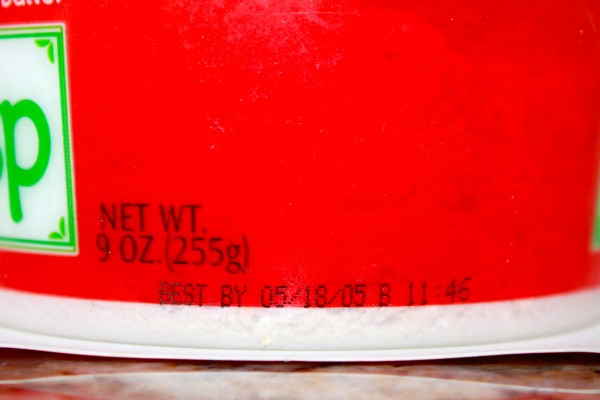 The next several hours were more or less a blur.  The five of us filled garbage bags, sorted, sanitized, and occasionally dry-heaved over what we discovered had been lurking in the corners of the pantry.  And when it was all said and done…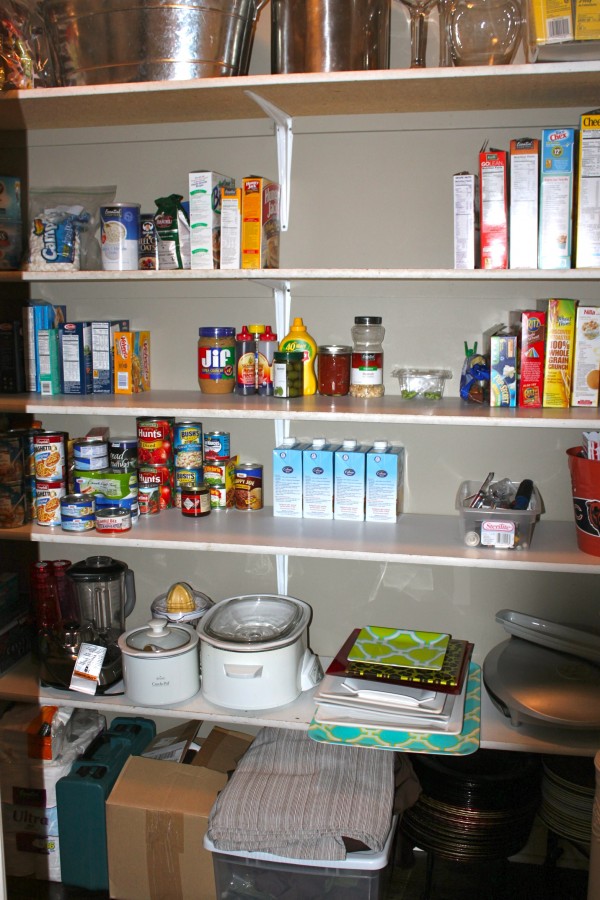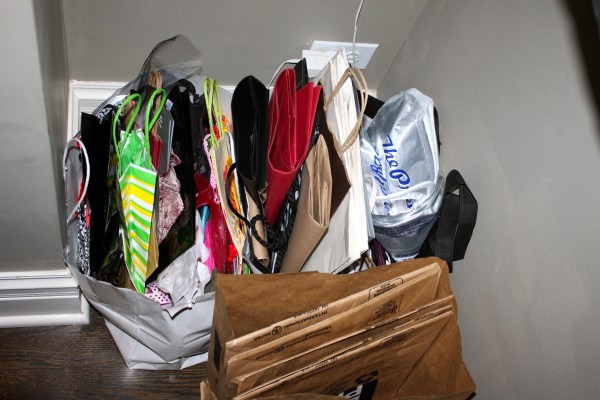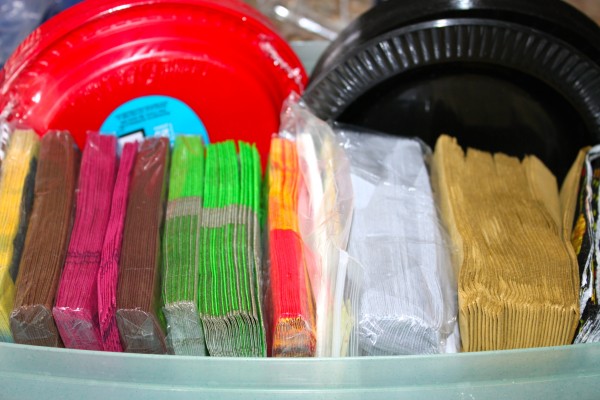 …my groom suggested that we tackle the hall closet.
At which point Twin A made a hasty retreat into the basement.  After noisy footfalls on the stairs, she began to practice her piano pieces with a level of enthusiasm that was usually reserved for Recital Week.
The Boys followed her, bickering over who would have the next turn at the piano.
And I?
I slithered down after them, sheepishly murmuring that my Mozart could stand a bit of brushing up as well.
Inspired by a prompt from

"Show us your kitchen!"
Related Posts via Categories