We spent the majority of Labor Day weekend without Twin B, who went on a camping trip with five of his best buds.  They were chaperoned by one of the other boys' parents, who clearly must have been sniffing glue when they generously offered to take the motley crew and see to their safety and happiness for three days.
He had a fabulous time.
And I'm so glad.
Because I don't plan to take the boy camping if I can get away with it and still keep my Good Mom Card.
It's not so much that I have something against camping, per se…
It's just that I really, really enjoy not camping.
Turning on a faucet.  Snapping open my  Mac Book at will.  Laying my head down to sleep at night without giving so much as a thought to what other kinds of critters, seen or unseen, may or may not be laying their varmint-y heads down mere inches from mine.
The topic came up while my groom and I were out to dinner with some friends last Friday night. We were engaged in a lively debate about the pros and cons associated with playing hobo the great outdoors, and one friend chimed in with:  "Well, a coworker of mine just went glamping…have you ever thought about doing that?"
I admitted that I had not, the main reason being that I had never heard of such a thing.
Have you?
To my ears, it sounded like an affliction:  "Oy…I've had this awful glamping that just won't clear up no matter how long I soak in the tub or how much of that cream I use."
But it is not an affliction, friends.
My friend went on to tell me that it's like camping, but with modern conveniences.  Glamorous + Camping = Glamping.  Supposedly, it's all the rage in hoity-toity-circles.
I was intrigued.
Who doesn't want to be hoity-toity?
A fact-finding mission was most definitely in order.
So the next day, I Googled  glamping.  And this is what I found.
*cue Barry White soundtrack*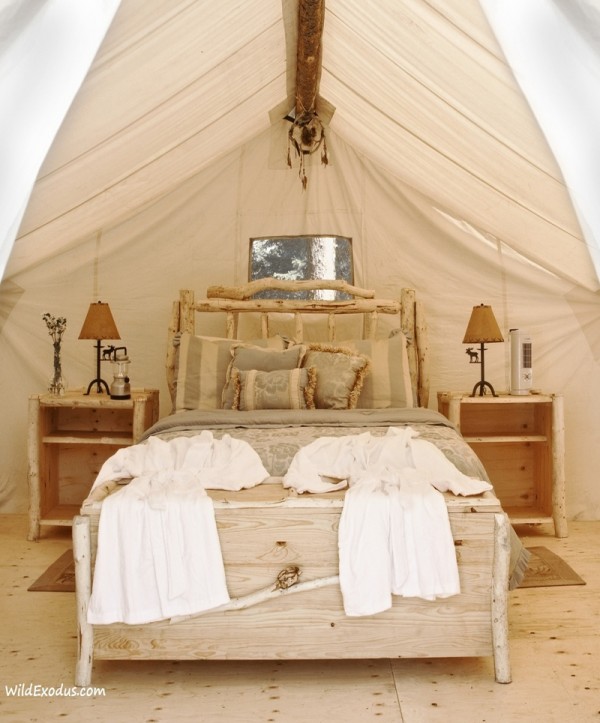 Why had this concept never crossed my radar in the past?
The interwebs are chock-full of glamping opportunities galore.
Color me enlightened.  And totally Jonesing for a little glamping action.
In fact, it started me to thinking that just about any concept – no matter how commonplace or unexotic it may be – could probably be glammed up with a little creativity…
And, of course, a strategically placed gl-.
Let's try it, shall we?
*Again with the Barry White*
I present for your consideration: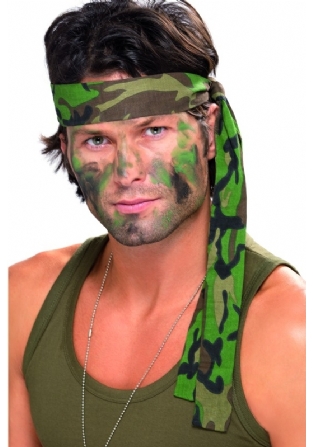 Glambo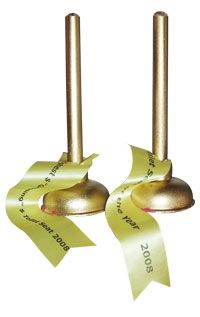 Glungers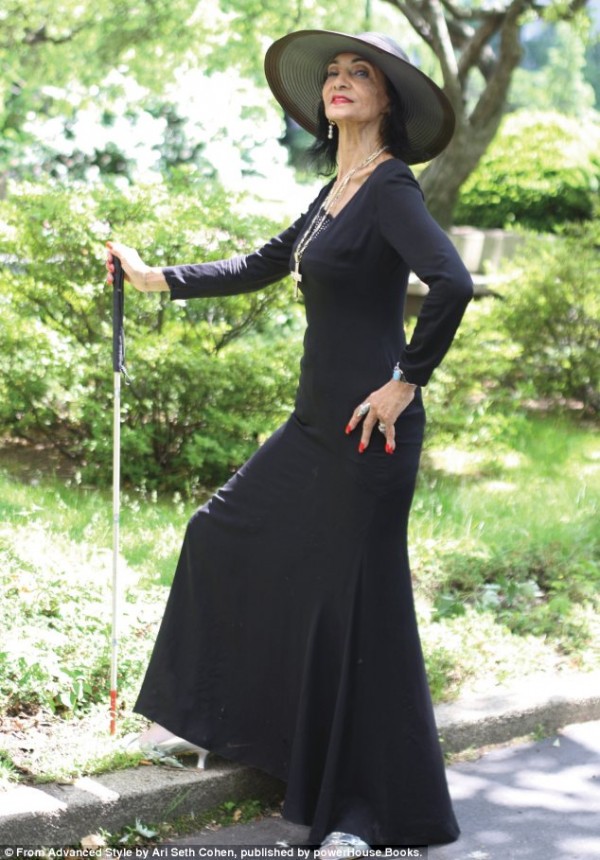 Glammother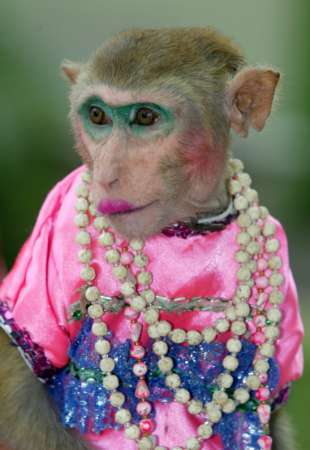 Glimpanzee
Ummm…okay…so maybe it doesn't work in every scenario.
But in when it comes to glamping?
You don't have to ask me twice.
Am I the only person on the planet who had never heard of glamping?  Have you?  And what do you think of it?  Does glamping still qualify as camping?
Related Posts via Categories