My girlfriend wanted to go to the dunes this summer.
To walk the beach with family, to watch the gentle waves lap at the shore, to sip cocktails with the rest of the girlfriends while perched upon a striped beach towel with her toes digging into the sand, to laugh and reminisce and savor the dwindling summer hours before back-to-school consumed us all.
Like she does every summer.
A simple enough wish, yes?
But it was not to be this year.  For now, cancer is having its way with her lungs.  The wheelchair doesn't traverse well over sandy shoals, the oxygen tank would be cumbersome to roll along the shores of Lake Michigan,  and the physicians frowned upon the idea of her being too far from home…or from a hospital, for that matter.
One of the girlfriends helped make light of the situation by pointing out that the Michigan Dunes were temporarily closed anyway due to a gaping sink hole.  We laughed half-heartedly at this strange twist of fate before once again furrowing our brows at the larger problem at hand.  The struggle that is wearing our dear friend out. The battle that has consumed our hearts and prayers for the past eighteen months.
But.
This is a creative group that I run with.
And sometimes a spark of creativity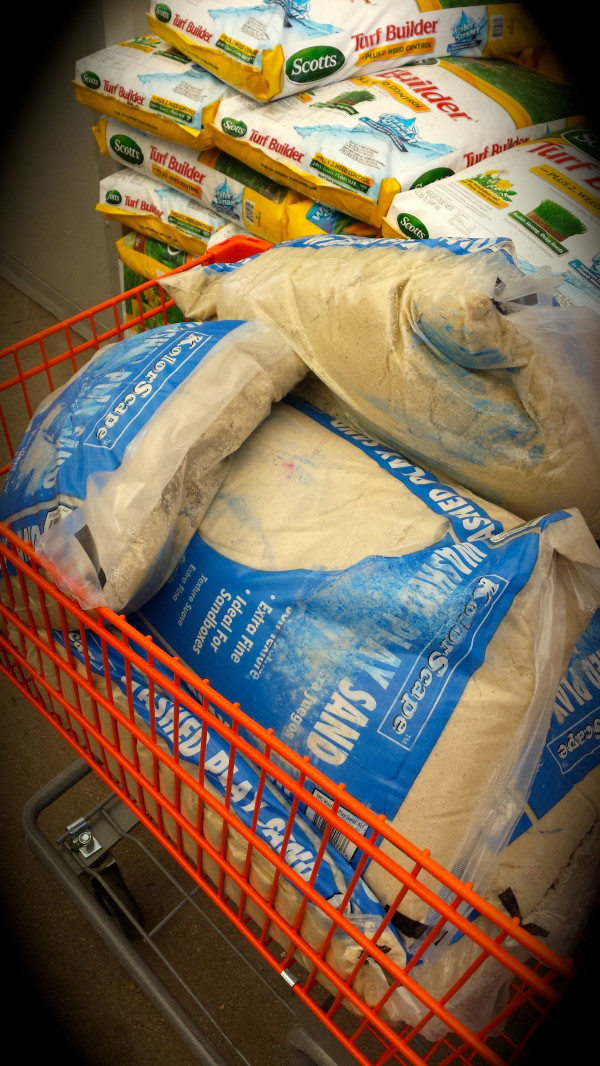 is all you need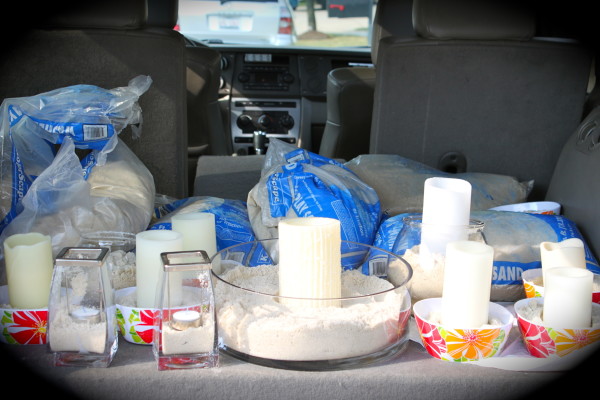 to turn hopelessless into a smile…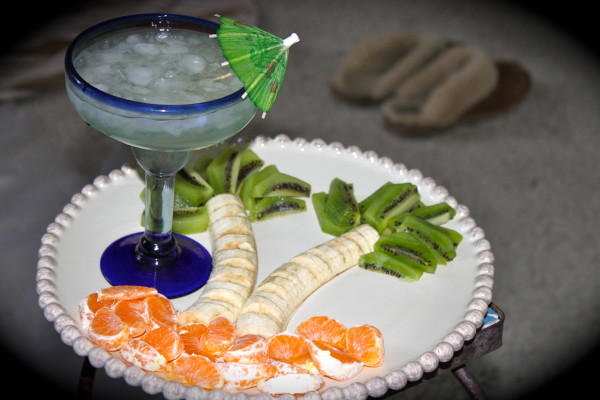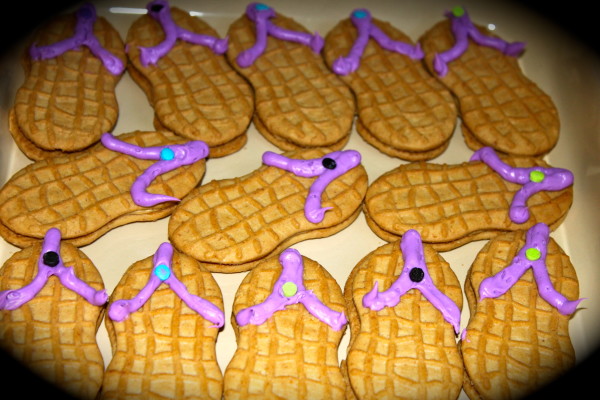 …or even into a laugh.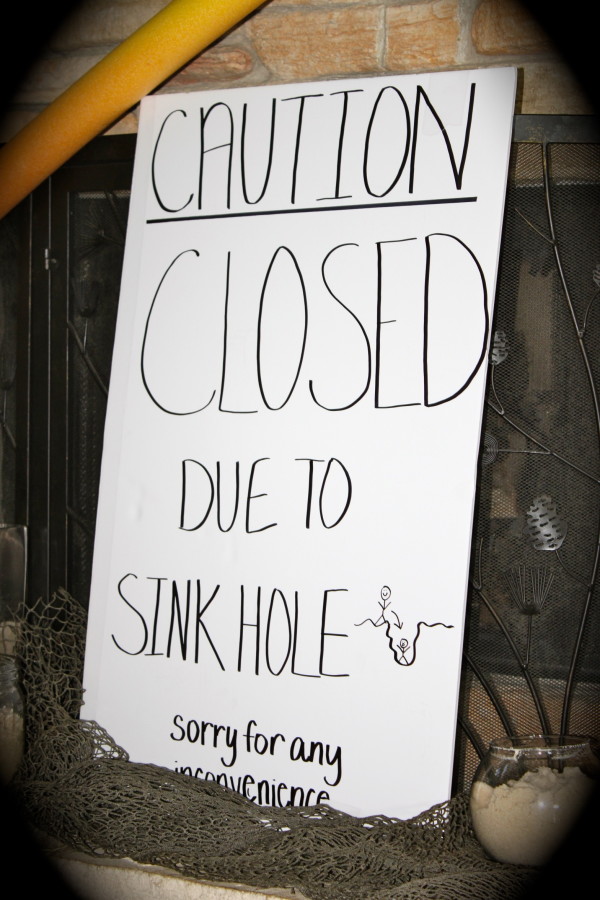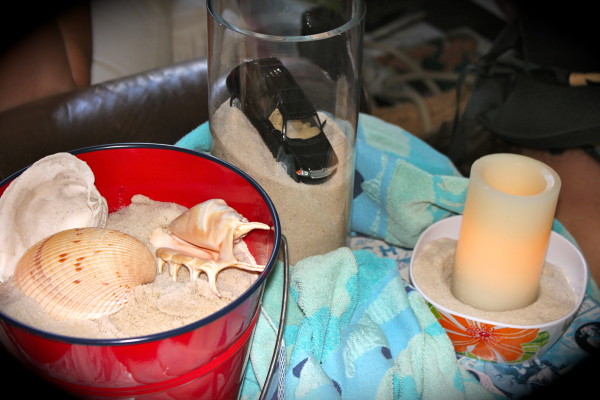 And so we brought the dunes to our dear friend a few days ago.  We laughed and reminisced and savored the dwindling hours of summer.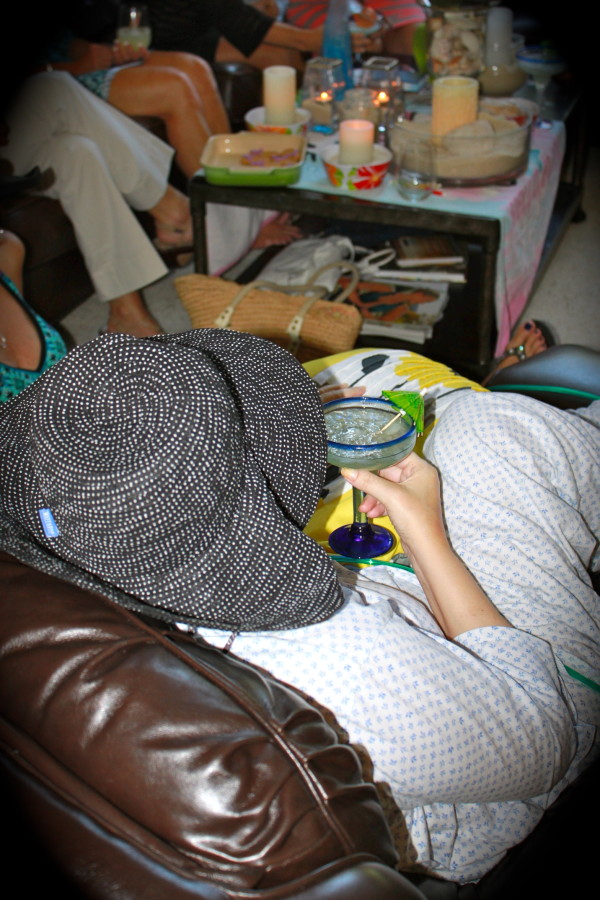 And in my eyes?  It was every bit as lovely as the shores of Lake Michigan.
Linking with Shell and with Angie.
Related Posts via Categories